Why Cork!
Organic and one of the world's most versatile materials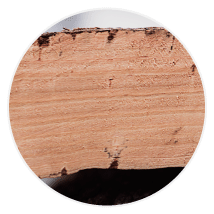 Cork is 100% natural, elastic, impermeable, lightweight, biodegradable, reusable and recyclable.
Is the outer bark of the cork oak tree, consists of cells like honeycombs filled with an air-like gas.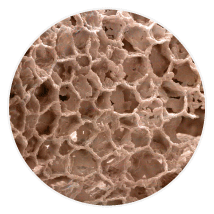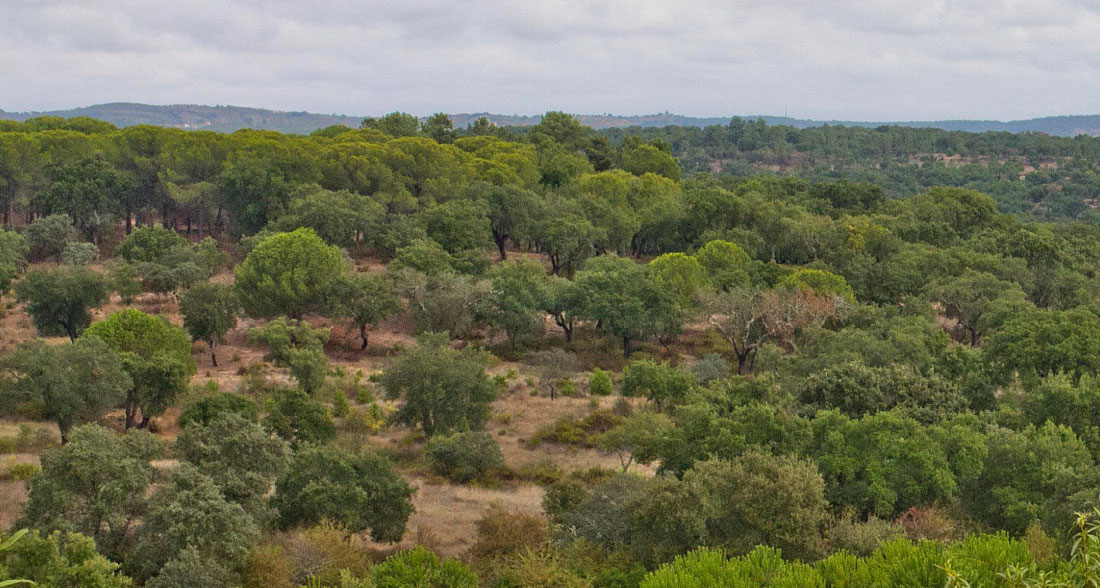 Cork Forest
Produce a vast amount of oxygen, provides retention and storage over 20 million tonnes of CO2.
Combats climate change.

Prevents soil degradation.

Regulates the water cycle. 

Fights desertification

Creates employment.
Lince ibérico (Lynx pardinus) / JM Pérez de Ayala

After milled together this granules are the raw material to produce cork agglomerates.

Composite agglomerates are made from the agglomeration of these cork granules by a process of agglutination using pressure, heat and a binder.